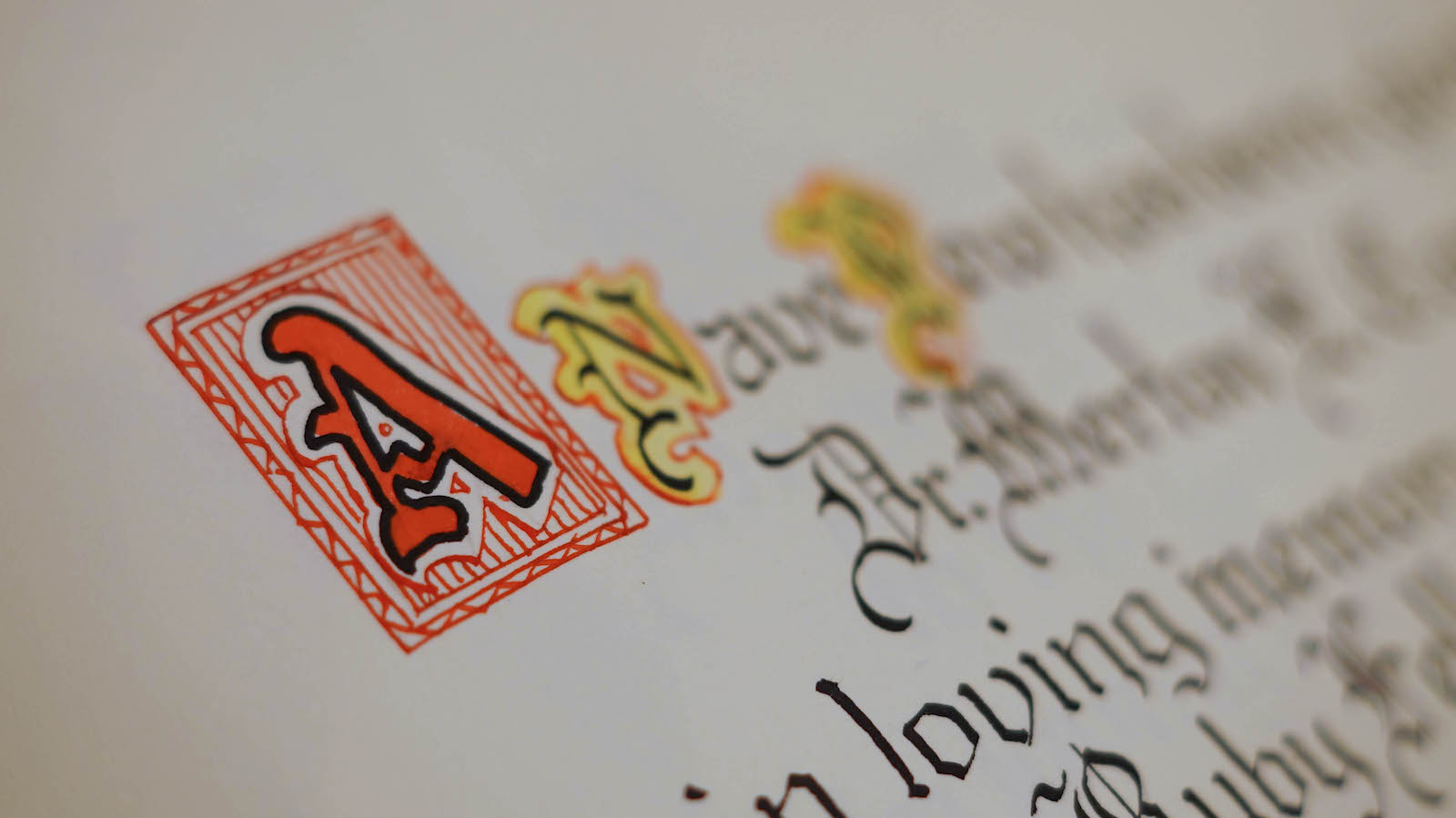 Baptist Seminary of Kentucky
About
BSK offers their full Master of Divinity degree program at two different sites in Georgetown, KY and Louisville, KY. BSK's Georgetown, KY site is on the campus of Georgetown College, and their Louisville site is on the campus of Simmons College of Kentucky (HBCU). Students have the opportunity to complete their degree in one or both of these locations. Classes are offered in both locations using state-of-the art conference room technology to connect classrooms.
Over the years, the BSK community has developed key areas of emphasis that have helped focus their efforts and passions. These areas of emphasis are:
Women in Ministry
God calls women to ministry, including the pastoral ministry. BSK approaches curriculum and formation in ways that assume and support this fact. We are intentional about women in leadership, from textbook authors, to chapel speakers and event leaders.
Racial Justice
BSK is committed to working for racial justice. This spiritual issue affects not only what is taught, but how and where BSK serves. Our presence on the campus of Simmons College of Kentucky is a central part of our work toward racial justice.
Pastoral Care
BSK has designed a program that provides training in pastoral care and counseling within the context of Master of Divinity studies. This emphasis enables students to take strong steps toward licensure or certification.
Rural Ministry
In collaboration with the Berry Center, BSK will begin offering an M.Div. with a concentration in Rural Ministry in Fall of 2019. Students in this track will benefit from unique elective courses around issues of rural ministry, as well as opportunities to grow through interactions with the Berry Center.